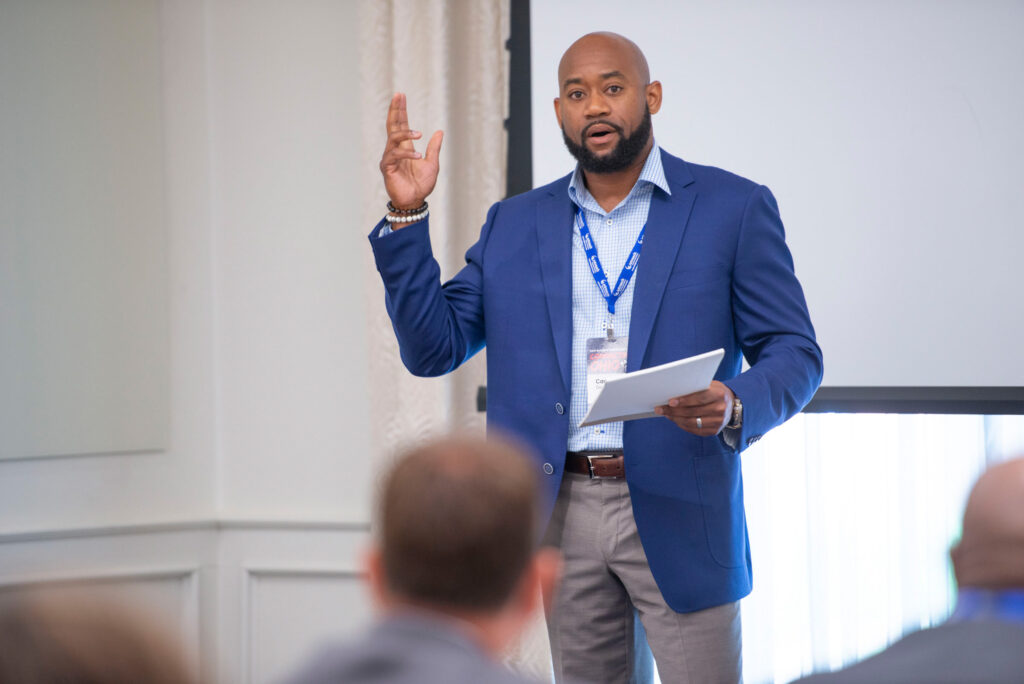 With a focus on current issues that are impacting diverse suppliers and corporations, the Training & Development sessions at the 2020 Virtual Business Opportunity Expo will provide the information and insight to stay up-to-date on the trends and practices of top organizations. Below are some of the many sessions that will be available during the Business Opportunity Expo.

Negotiating Like Your Business Life Depends on It
The ability to negotiate effectively is one of the keys to business success. It can help you revive struggling contracts, lower your business costs, improve your margins on your products and services, and much more. Bestselling author and speaker Kwame Christian will lead this training that will help you negotiate for what you want and need for your business. Christian is the Director of the American Negotiation Institute and a subject matter expert in the field of negotiation and conflict resolution. Kwame has conducted workshops throughout North America and abroad, and is a highly sought after national keynote speaker.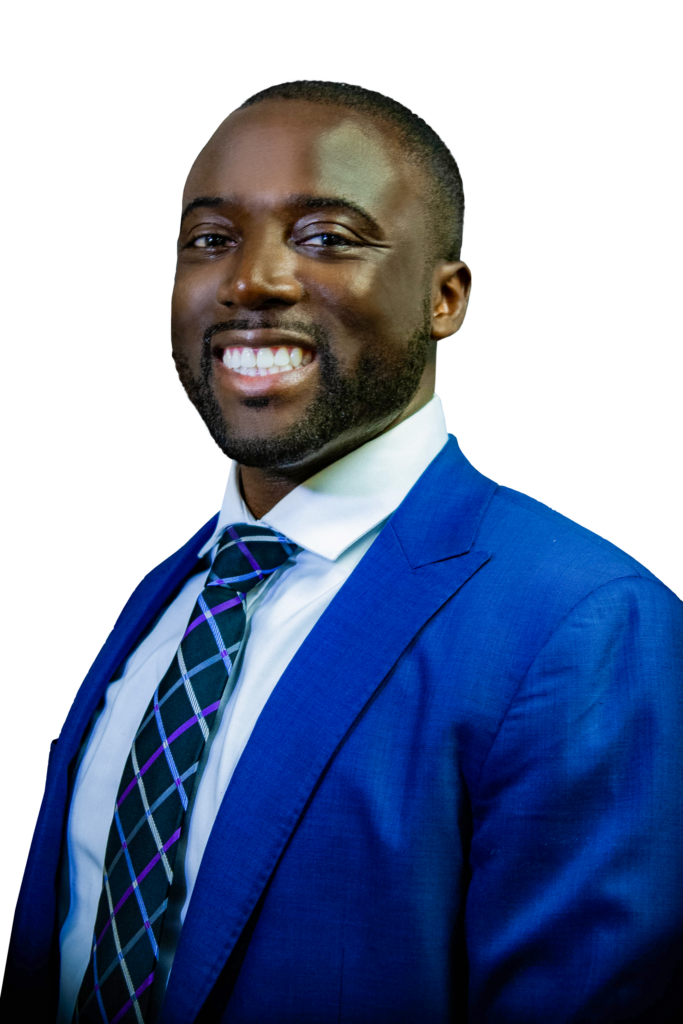 Kwame Christan, Esq., M.A.

Director
American Negotiation Institute

How to Remain Visible in a Crisis
Now more than ever, organizations are struggling to understand how to meet their bottom line and still maintain a human persona. While some organizations are praised in public for their ability to adapt to unforeseen changes, others fall short of being tone-death and insensitive to issues that have taken the front seat in the world. In this presentation, attendees will look at visibility from both a content marketing and public relations perspective to understand how to be an effective ally, resource, and positive enforcement for consumers. We will also explore ways that your company can provide needed value in a crisis that will keep you at the top of your consumer's mind.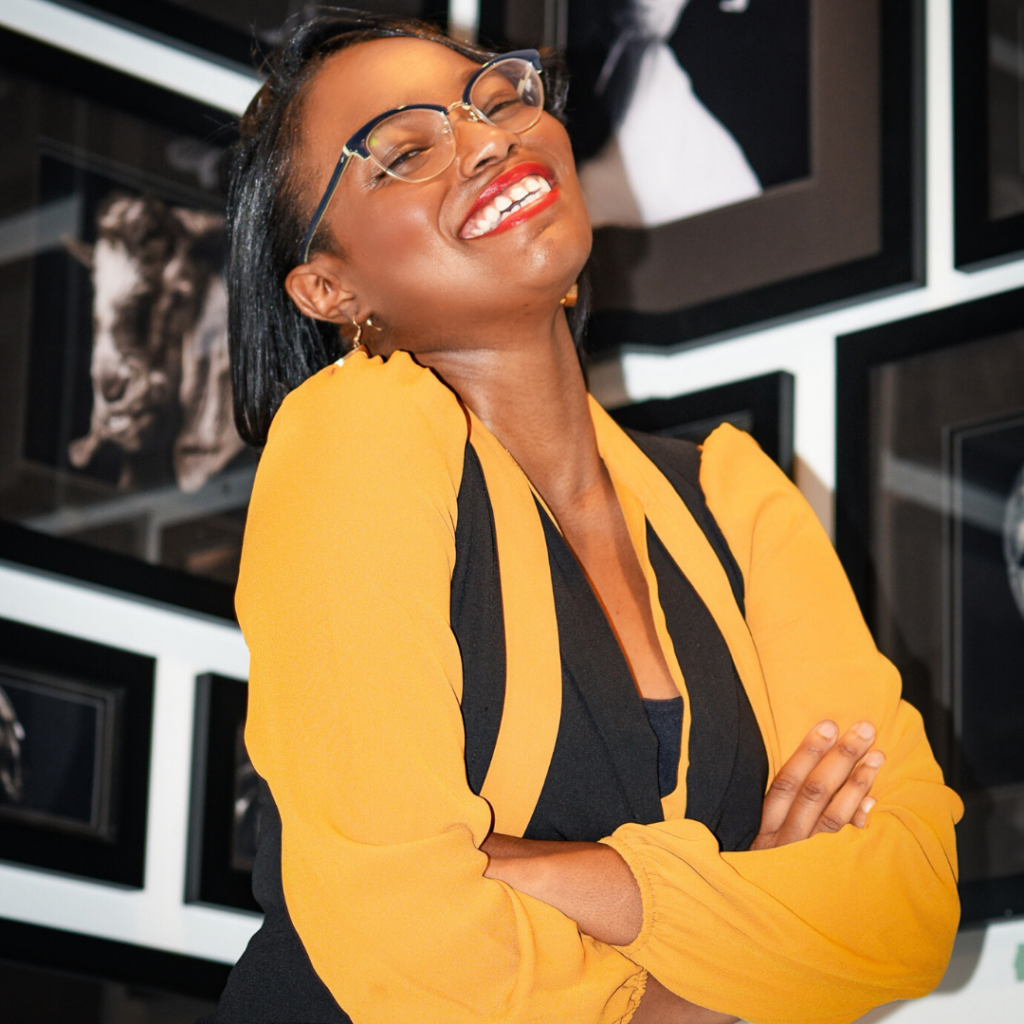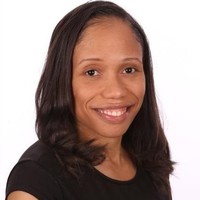 Coaching Your 4 V's: Vantage, Voice, Visibility & Vigor
Coaching yourself to action is both an art and a science. Every day in secret women struggle with mastering the ability to win with certainty. Overthinking takes place, personal significant tasks are disregarded, and the development of inaccurate personal views arise. We remain inaudible and dormancy becomes normalcy. Packed with insight, Toyinda will use The Handbook to Dominate Your Confidence to challenge and equip you to self-coach your 4V's leading to a transformation in leadership and team collaboration which positions you for greater influence, opportunity and access.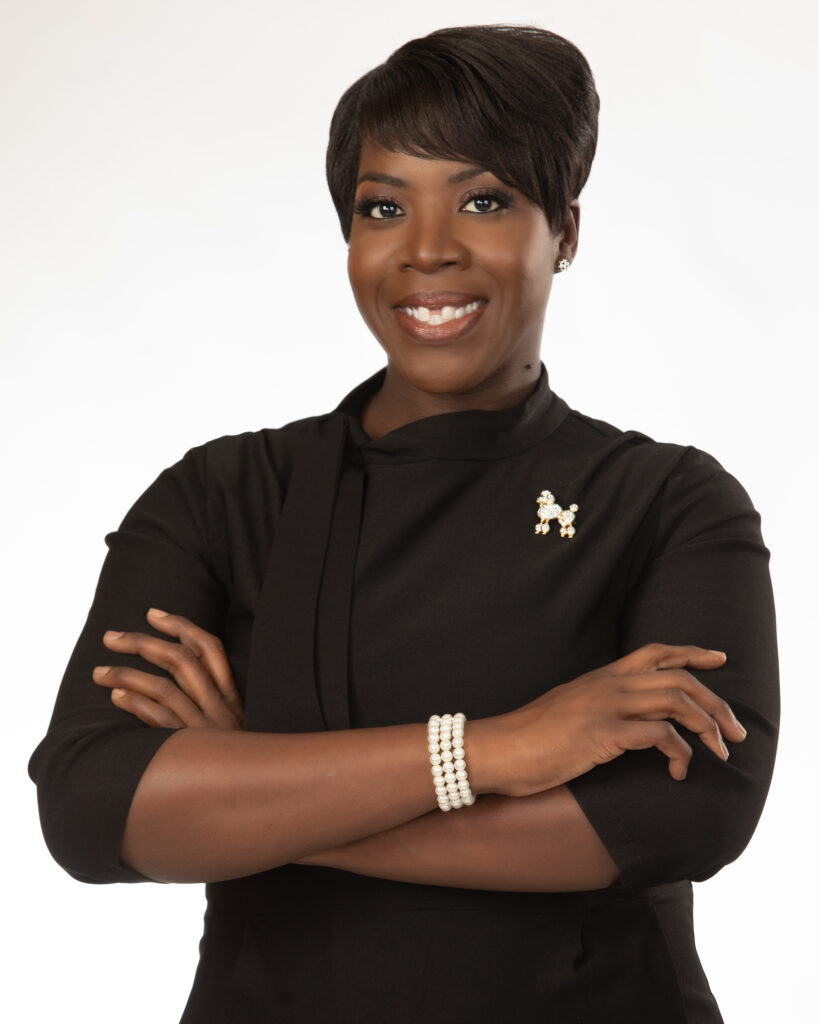 Principal
The Coaching Seat, LLC
Leadership Strategy & Consulting, LLC
"I'm Certified, Now What?"
Are you a newly certified MBE? Have you asked the question " Now what?" or "What will being a certified MBE do for my business?"  If you answered yes to one of these questions, this workshop is for you. Terrell Knight, Associate Director of MBE Services at Ohio MSDC and Bobbi Bell-Bartholomew, Program Administrator for the Equal Opportunity Division (EOD) of the State of Ohio will discuss how certification is more important than ever as we all navigate these unprecedented times. They will discuss how MBEs can leverage the relationship between the Ohio MSDC and EOD, as well as provide best practices on how being a certified MBE can differentiate your company from the competition.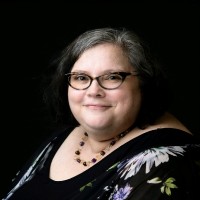 Program Administrator
Equal Opportunity Division,
Ohio Department of Administrative Services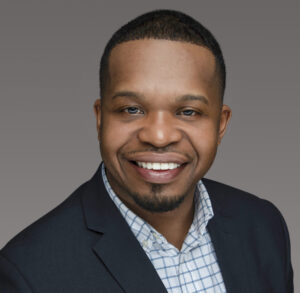 Assoc. Director, MBE Services
Ohio MSDC