The 2019 Ohio Minority Supplier Development Council's Business Opportunity Expo: Connecting Ohio is one of the year's most anticipated events. With the Safari Golf Classic, networking sessions, workshops, and the Expo, this two-day event in Central Ohio provides access to procurement opportunities and minority owned businesses.

Richard Montañez | Author - Motivational Speaker - Hot Cheetos creator
Richard Montañez recently retired as an executive from PepsiCo, where he had an exciting career and storied ascension.  Starting his career at Frito-Lay as a janitor in their Rancho Cucamonga plant, he is recognized as the creator of the Flaming Hot line of products including Flaming Hot Cheetos, which influenced future ethnic products and the first Frito-Lay Hispanic marketing team. Additionally, Richard influenced Hispanic products and marketing promotions for KFC and Taco Bell. An author and motivational speaker, Richard has presented to some of the world's largest fortune 500 companies. Richard recently sold the rights to his book "A Boy A Burrito and a Cookie"  and there is a movie in production of his life story.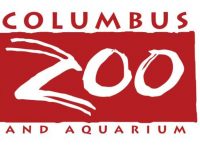 TUESDAY, JUNE 18th | Safari Golf Club
Network with OMSDC Corporate Members and Certified MBEs during the Business Opportunity Expo Safari Golf Classic. The Golf Classic provides a day for networking with business associates as well as  enthusiasts who want a day of golf at a challenging course with friends. Learn more about the Safari Golf Club at safarigolf.columbuszoo.org.
TUESDAY, JUNE 18th | Nationwide Conference Center
The Business Opportunity Expo Dinner welcomes Ohio's diverse business community to this premier event. The Dinner serves as one of several key networking and engagement opportunities featuring the many corporations in Ohio fully committed to supplier diversity and the minority businesses at the forefront of innovation.
BUSINESS OPPORTUNITY EXPO
WEDNESDAY, JUNE 19th | Nationwide Conference Center
Always the center of activity during Business Opportunity Expo, the 2019 Procurement Fair is the place to  meet MBEs showcasing their latest products and services, or network with  corporations sharing their new opportunities.
Buyers can acquaint themselves with the capabilities of world-class diverse suppliers who are ready to
provide products, services and solutions to major corporations, hospitals, universities, fellow MBEs and
other buying organizations.
This is THE opportunity to network and discover new and innovative products and services.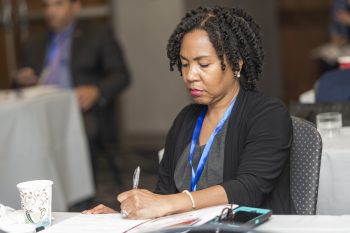 Focusing on issues that impact diverse suppliers and corporations, the Business Opportunity Expo's Training & Development opportunities provide the information and insight to stay up-to-date on the trends and practices of top organizations.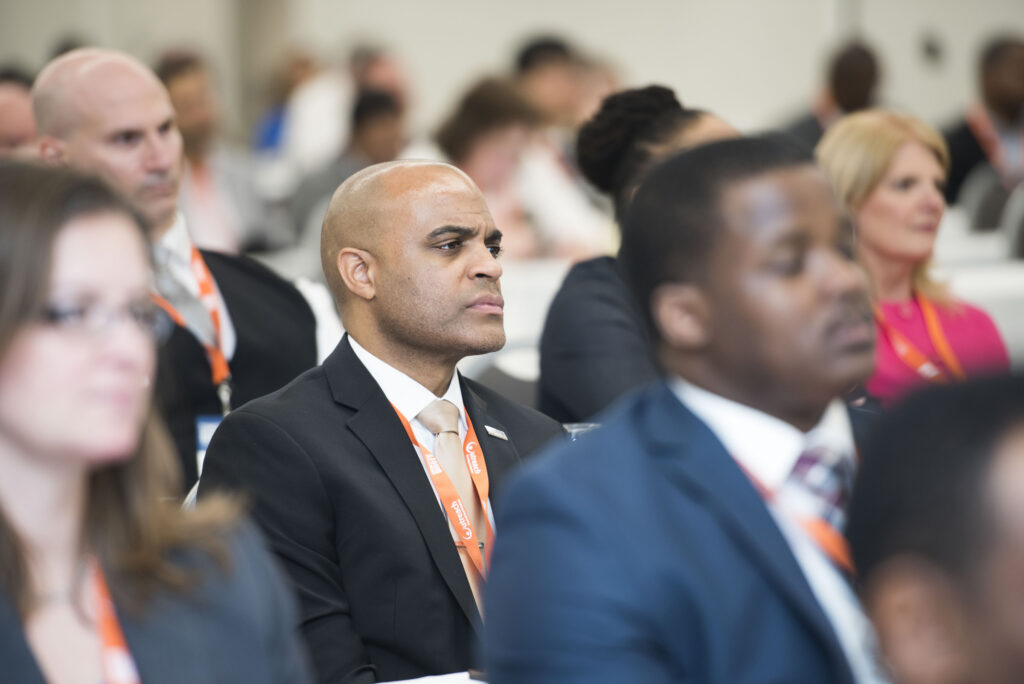 The Annual Meeting at BOE allows Council Leadership to discuss the future of the OMSDC for the coming year. The Council President, Board Chair and MBEIC Chair will share the strategic initiatives that will accomplish the mission of the Council.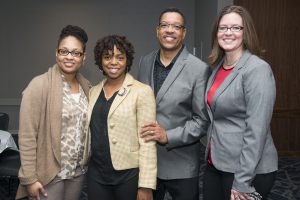 Mingle with a diverse mix of supplier diversity professional and MBEs from around Ohio. The Networking Breakfast provides a unique opportunity to cultivate a relationship with other professionals.
TUESDAY, JUNE 18
WEDNESDAY, JUNE 19
ALL EVENTS TAKE PLACE AT NATIONWIDE CONFERENCE CENTER
9:00 AM
SAFARI GOLF CLASSIC | Safari Golf Club – Powell, OH

NOON – 2:00 PM
REGISTRATION OPEN | Nationwide Conference Center – Lewis Center, OH
6:00 – 9:00 PM
DINNER & RECEPTION | Nationwide Conference Center – Lewis Center, OH
8:00 AM – 1:30 PM
REGISTRATION OPEN

8:00 – 9:00 AM
BREAKFAST

9:15 – 10:30 AM
OPENING SESSION & ANNUAL MEETING

10:40 AM – 1:00 PM
WORKSHOPS

11:00 AM – 12:30 PM
LUNCH

1:00 – 4:00 PM
BUSINESS OPPORTUNITY EXPO