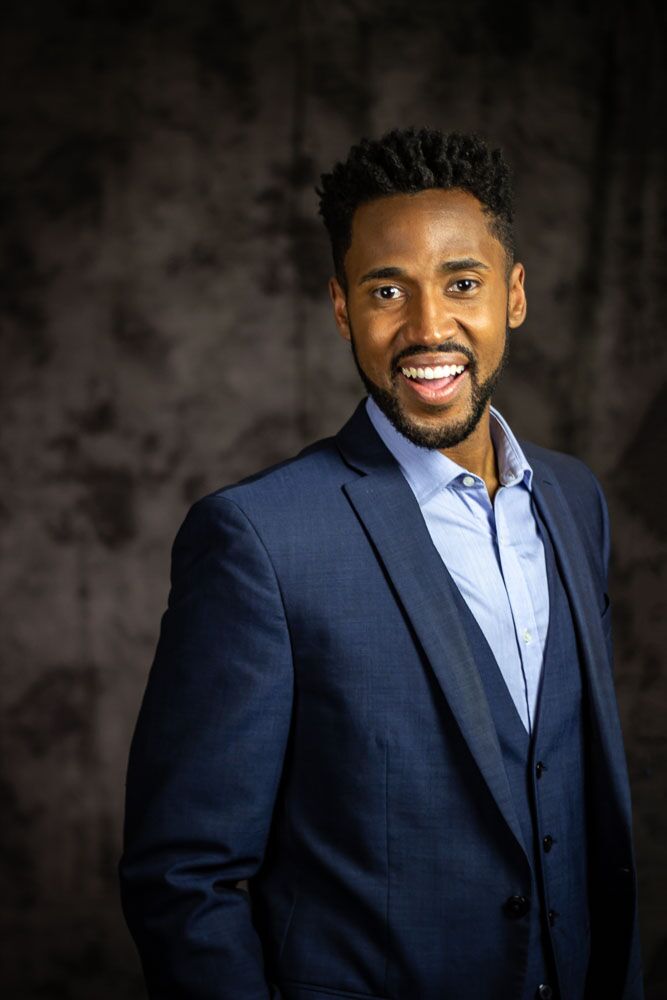 ANCHOR | WKRC LOCAL 12 CINCINNATI
Kyle Inskeep 
anchors the 5 p.m., 6 p.m. and 11 p.m. newscasts with Paula Toti. He j
oined the Local 12 News team in June 2018.

Prior to moving to Cincinnati, Kyle worked as a morning reporter/fill-in anchor for FOX59 in Indianapolis for three years. While there he covered the 2017 Presidential Inauguration and the 100th running of the Indy 500.

During his first year out of college, Kyle worked for NBC News in Washington, D.C. He was selected as the 2012 Tim Russert Fellow, and worked as a researcher for the network's "political unit," assisting correspondents and field producers as well as working alongside the Meet The Press digital team.

Kyle graduated magna cum laude from Butler University with a degree in Electronic Journalism. He was on campus for both of the historic Final Four runs the Bulldogs made in 2010 and 2011.

Born and raised in Indiana, Kyle is thrilled to be in Cincinnati and looks forward to cheering on the Reds and Bengals.