Breaking Through Barriers For Success
Recognizing and celebrating the achievements of notable Minority Business Enterprises and Corporations, the Ohio Minority Supplier Development Council (OMSDC) will hold the 2018 Annual Awards Gala on November 16th at the Savannah Center in West Chester, Ohio. The Gala is OMSDC's signature event, highlighting the growth and success of Minority Business Enterprises and the commitment to supplier diversity by the corporate members in the region.
PepsiCo's Richard Montañez | Hot Cheetos creator
Richard started his PepsiCo career at Frito-Lay as a janitor in its Rancho Cucamonga plant. He is recognized as the creator of the Flaming Hot line of products including Flaming Hot Cheetos, which influenced future ethnic products and the first Frito-Lay Hispanic marketing team. In addition, Richard helped influence Hispanic products and marketing promotions for KFC and Taco Bell. An author and motivational speaker, Richard has presented to some of the world's largest fortune 500 companies. Richard recently sold the rights to his book "A Boy A Burrito and a Cookie"  and there is a movie in production of his life story.
Adrienne Trimble | NMSDC President & CEO
In August, Adrienne Trimble became the President & CEO of the National Minority Supplier Development Council. Ms. Trimble, most recently General Manager, Diversity & Inclusion for Toyota Motor North America, led the company's Supplier Diversity initiative from 2005 to 2012, and previously served as Chair of the Board of Director's for Ohio's affiliate council. Learn more about Adrienne Trimble at NMSDC.org.
LIFETIME ACHIEVEMENT AWARD RECIPIENT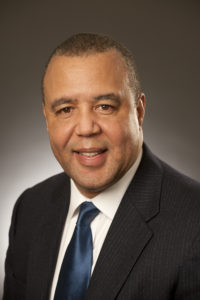 J. Phillip Holloman | Former President, Cintas Corporation
J. Phillip Holloman retired as President and Chief Operating Officer of Cintas Corporation in July 2018.   Mr. Holloman had been with Cintas for 22 years and has held many positions including Vice President of Engineering/Construction, Vice President of Distribution/Production Planning, Executive Champion of Six Sigma Initiatives, Senior Vice President of Global Supply Chain Management, Rental Division President & COO and President & COO. Mr. Holloman is a founding member of Cintas' Diversity Committee and also received the Excalibur Award, the company's highest award reserved for business executives who demonstrate excellence during their tenure.
Holloman will be presented with the "Cathy Mock Lifetime Achievement Award" in recognition of his strong commitment over many years to influential and impactful diversity initiatives and his substantial contribution to the business community.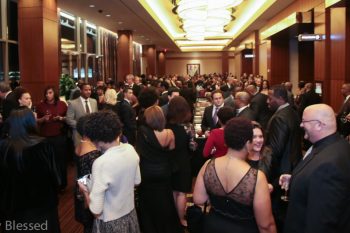 The Opening Reception and Post-Gala Reception offer MBEs and Corporations an opportunity for networking in a relaxed atmosphere.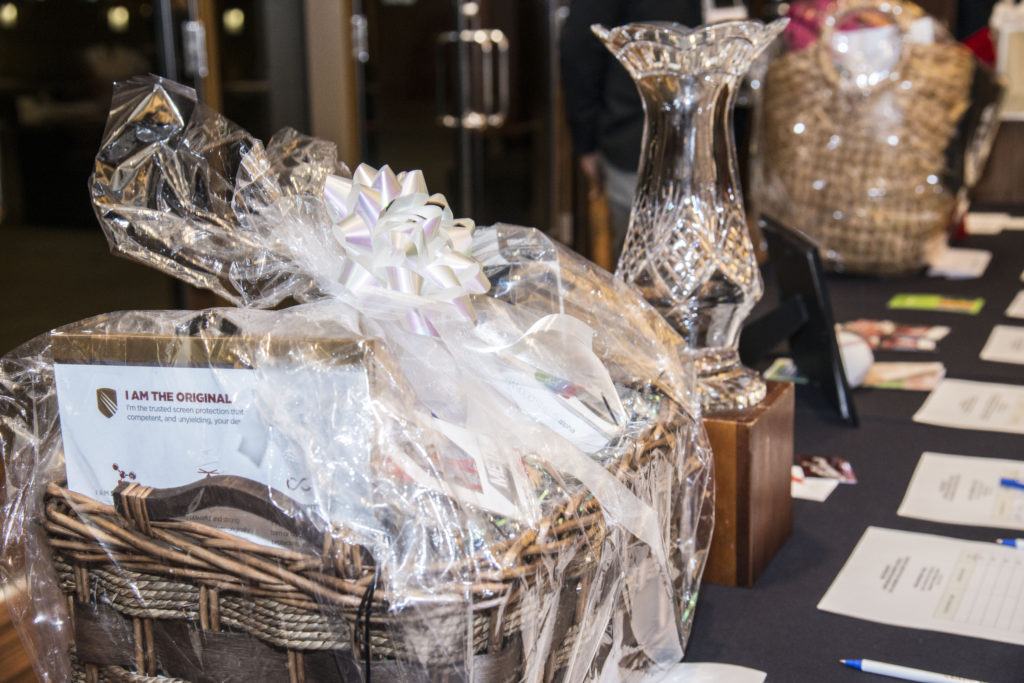 The Silent Auction takes place during the Opening Reception of the Awards Gala and features a number of gift baskets, travel packages and sports memorabilia. If you would like to donate an item to the Silent Auction,  contact the Ohio MSDC via at mflood@ohiomsdc.org or (614) 225-6959.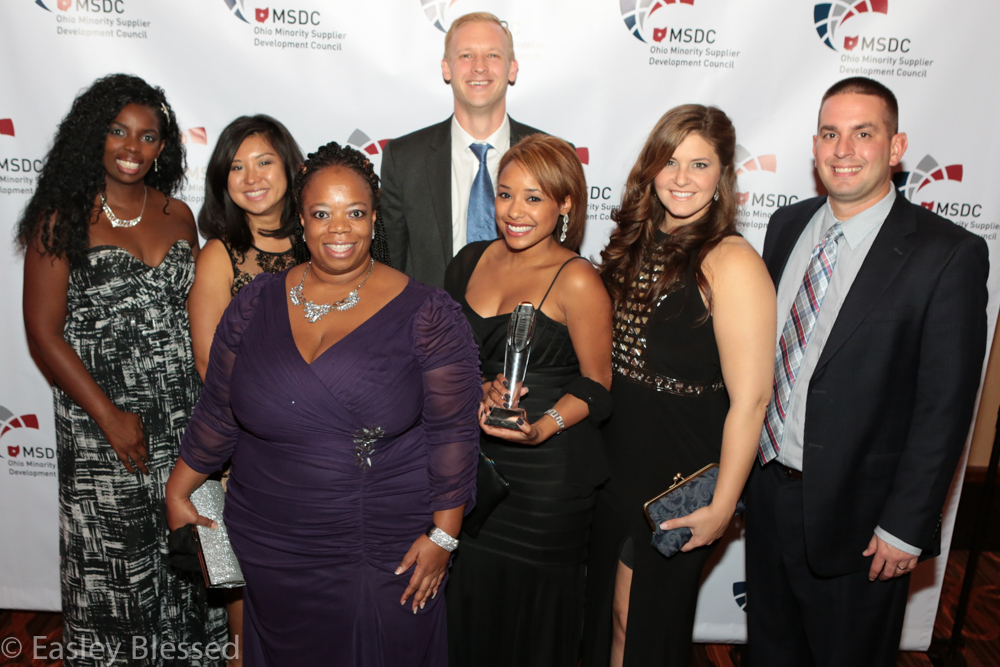 The Annual Awards recognize and celebrate the achievements of Ohio's most notable Minority Business Enterprises and Corporate Members.
6:00 – 7:00 p.m.

7:00 – 9:00 p.m.

9:00 p.m.

Opening Reception featuring the Silent Auction
Dinner & Awards Ceremony featuring:                                                                                                                          – Special Guest NMSDC President & CEO Adrienne Trimble                                                                                      – Keynote Speaker Richard Montañez                                                                                                                            – Presentation of MBE & Corporate Awards                                                                                                                  – Presentation of Cathy Mock Lifetime Achievement Award to J. Phillip Holloman of Cintas Corporation 

Post-Gala Reception