THANK YOU FOR ATTENDING SDX 2019!
Created to provide an opportunity for businesses owned by minorities to build relationships with  suppliers, the Supplier Diversity Exchange offers an environment for gaining insight into the procurement world of large organizations. Corporate procurement professionals and subject matter experts will share next and best practices to build an advanced Supplier Diversity  program on this day filled with workshops, networking and expert speakers.
9:00 – 9:30 a.m.
9:30 – 11:30 a.m.
11:45 a.m. – 1:00 p.m.
1:00 – 4:00 p.m.
Registration & Breakfast
Corporate Presentations
Luncheon with Keynote Speaker

Buyer's Forum & Networking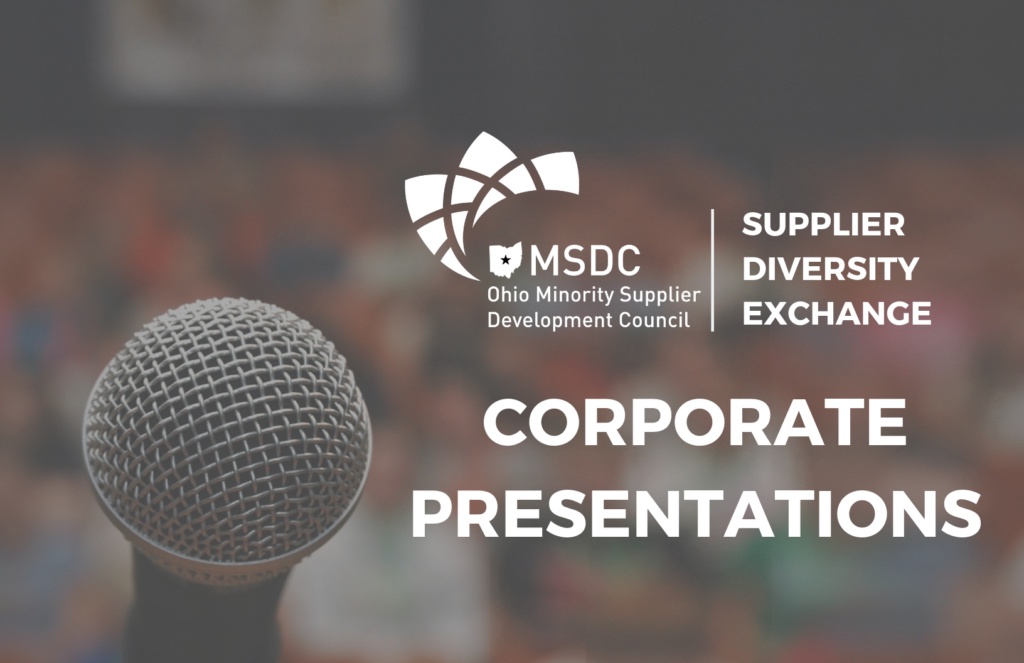 Corporate attendees will present an overview of their supplier diversity program and opportunities being sourced. Corporations are encouraged to identify key focal areas for their organization over the next 24 months, share the areas in their company that are always in high demand, and offer best practices on ways to approach their company regarding current and future business opportunities.
Luncheon Keynote Speakers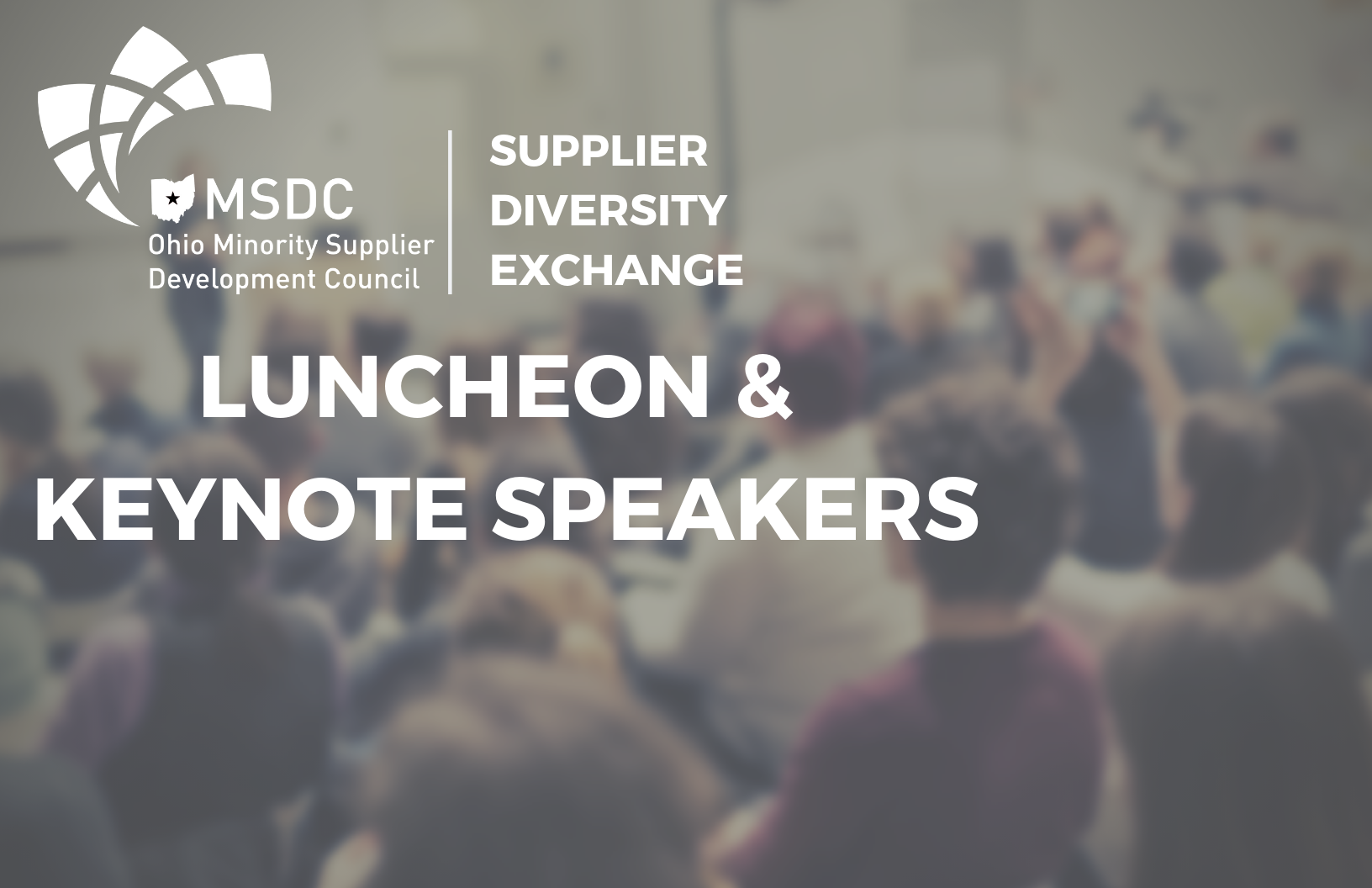 Dr. Edward E. Hubbard | Dr. Myra Hubbard
Hubbard & Hubbard, Inc.
Hubbard & Hubbard, Inc., is an international Organization and Human Performance Consulting corporation, focused on assisting private and public organizations to strategically manage their human and other resources to obtain maximum performance and measurable results to meet their business plan objectives.
Hubbard & Hubbard's research-based consulting, training, online systems, and performance improvement technologies strategically address the unique needs of each client using practical, comprehensive methods as well as providing the highest quality customer service.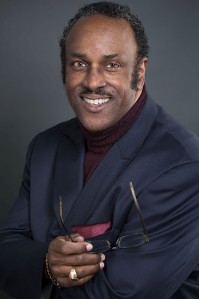 Dr. Edward E. Hubbard President & CEO
Dr. Edward E. Hubbard is the author of more than 40 Business-related books including the ground-breaking books "The Diversity Scorecard: Evaluating the Impact of Diversity on Organizational Performance" and "How to Calculate Diversity Return on Investment".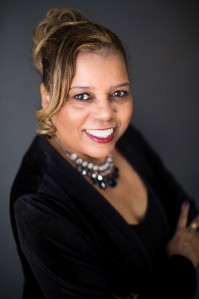 Dr. Myra Hubbard Executive Vice President
Dr. Myra Hubbard specializes in Organizational Behavior, Organizational Analysis, Diversity Measurement, Team Building and Organizational Change Methodologies. Her emphasis is on practical "how-to" approaches directly related to organizational goals and the empowerment of employees.
The afternoon Buyer's Forum features corporations hosting MBEs and sharing additional information in a roundtable setting. MBEs bring their capability statements and choose which corporations to visit based on the presentations.