Operational Excellence: Understanding The Needs Of The Customer
Created to provide an opportunity for businesses owned by minorities to build relationships with  suppliers, the Supplier Diversity Exchange offers an environment for gaining insight into the procurement world of large organizations. Corporate procurement professionals and subject matter experts will share next and best practices to build an advanced Supplier Diversity  program on this day filled with workshops, networking and expert speakers.
9:30 – 11:30 a.m.
11:45 a.m. – 1:00 p.m.
1:00 – 3:30 p.m.

Corporate Presentations
Luncheon with Keynote Speaker

Buyer's Forum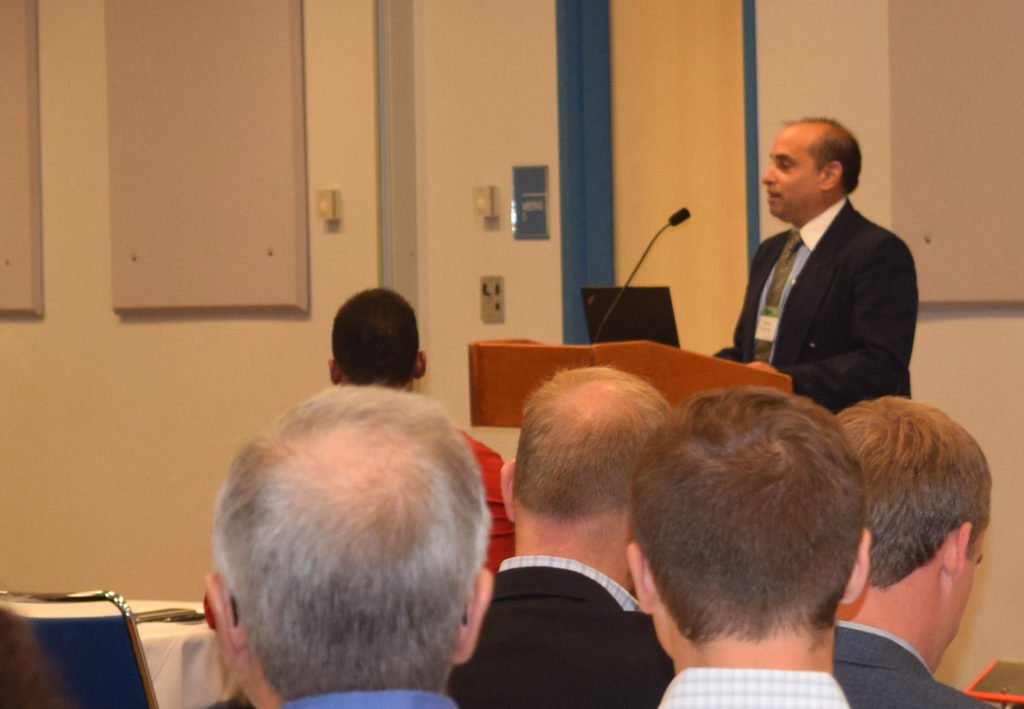 Corporate attendees will present an overview of their supplier diversity program and opportunities being sourced. Corporations are encouraged to identify key focal areas for their organization over the next 24 months, share the areas in their company that are always in high demand, and offer best practices on ways to approach their company regarding current and future business opportunities.
Simrit Sandhu
Executive Director of the Department of Supply Chain Management
Cleveland Clinic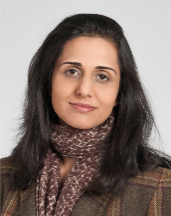 Simrit Sandhu is the Executive Director of the Department of Supply Chain Management at Cleveland Clinic. In this role, Ms. Sandhu provides direction and strategy for enterprise-wide purchasing, strategic sourcing, and materials management.
Ms. Sandhu joined Cleveland Clinic in 2007 and has been part of its 5-year transformation journey. She played an integral role in saving the enterprise over $422 million, as well as re-engineering its IT and process infrastructure. She has more than 15 years of experience in supply chain management, including healthcare supply chain, materials management, group purchasing, IT/systems, and business development.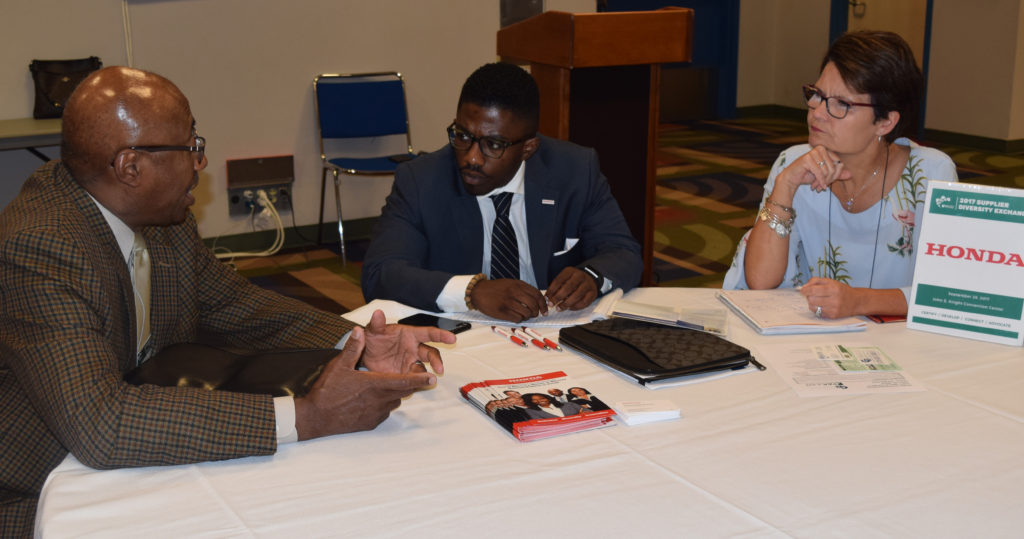 The Buyer's Forum features Corporations hosting MBEs and sharing information in a roundtable setting.  MBEs will bring their capability statements and use each of the 20-minute time slots to visit their ideal Corporations based on morning networking and presentations.  Corporations will host 5 – 7 MBEs at their table at a time.